Our customers trust in our ability to provide them with the answers they need. Whether it is creating a gasket to seal a leaky pump or if it is designing and cutting a prototype for an instrument panel on a boat, our customers know that we will provide the best in precision, service, and quality.
We are excited to continue serving our current customers and industrial partners, and we welcome the opportunity to partner with new companies and individuals. Please contact us for more information about our products and capabilities. We look forward to working with you.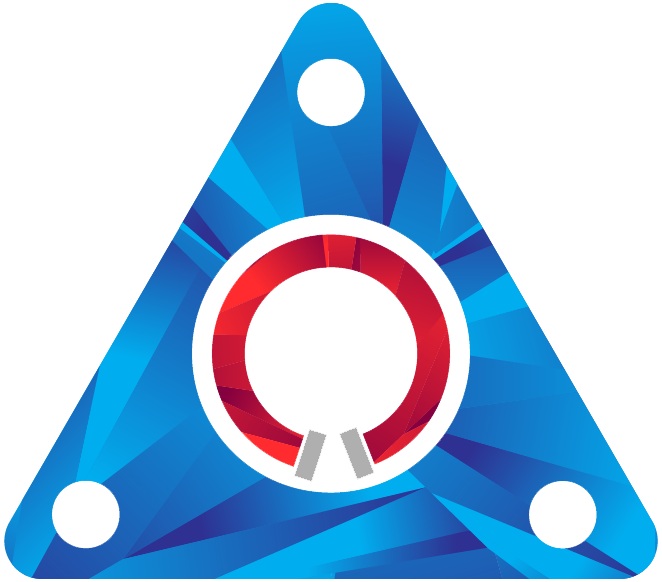 A proud, participating member of America's premier industrial buying group of rubber and related products since 1986.
Proudly representing many American manufacturers of quality rubber products.
Wilmington Rubber & Gasket fabricates and assembles custom products in Wilmington, NC.